Home · About holubar.sk
Welcome to holubar.sk
Thank you for your interest in our website. Holubar.sk is intended to be the main information service for Slovak racing pigeon fanciers and all people interested. Our main goal is to provide pigeon fanciers with modern, dynamic and functional website dedicated only to this extraordinary sport. We try to offer all needed information to our visitors, no matter if they are skilled professionals or they've never heard of a pigeon race.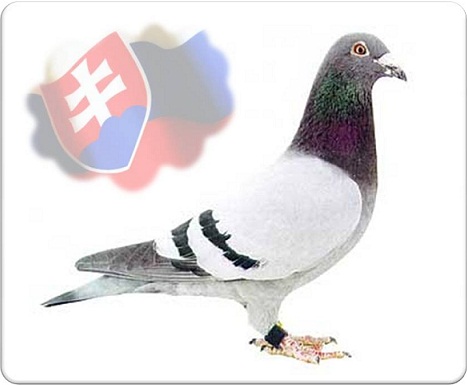 We realise that a good website is only that one, which succeeds in keeping visitors interested and making them come back again. That is why we chose to let our users decide what will be its content.
There are more than 3 000 pigeon fanciers in Slovakia.
Our users have all the space they need to exchange their knowledge and experience through discussions and categorized articles in easy and functional web environment. Registered users are allowed to post new announcements, report and search for lost pigeons with our custom database application, advertise in dedicated section or share links to other related websites. There is also special section for posting race results together with related documents.
Communication between our users is secured via our discussion board, private messaging system or direct e-mailing with respect of individual privacy settings. Each user has the possibility to introduce himself on his profile page and to participate on creating site content. We also encourage our users to come up with new ideas for continuous improvement of our website. Any suggestions are always appreciated and welcome.
There are still many improvements waiting to be launched but we believe that even with basic functionality we can help our fanciers share information much easier along with promoting our beloved hobby to the public in easy and elegant way. If you have any further questions about our site, please do not hesitate to contact us at holubar@holubar.sk.
Dušan Konečný
Administrator of holubar.sk